Contact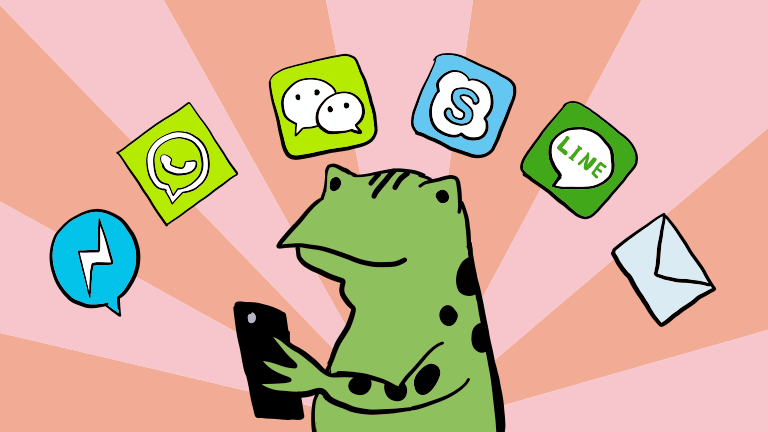 We are Senryaku Corp.
Contact us freely. Click the following icons.
In addition to the above apps, WhatsApp and WeChat are available only after you officially order our service. Our office time is 9:00 AM to 6:00 PM Japan times every day, but you can contact us 24 hours a day, 7 days a week.
Prefer a more formal and classic way? You can contact us by using the following e-mail form: