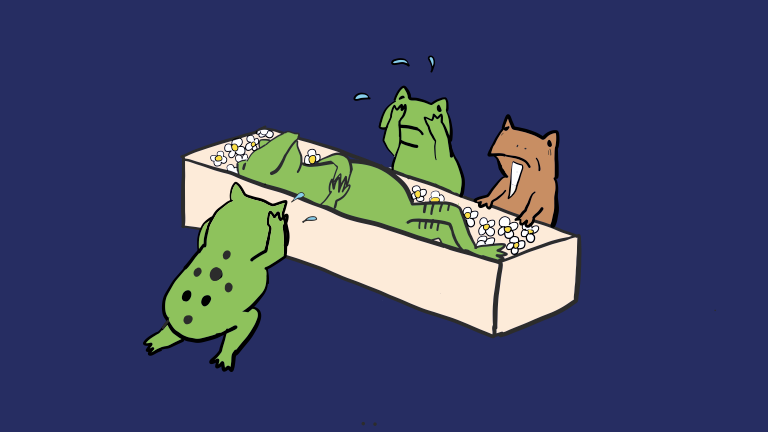 Traffic accident victims can claim the payout from CALI (Jibaiseki), if they got injured or dead in the accident. If the victim is injured, they claim it by themselves. If the victim is dead, the available claimant is the victim's legal heir and legal right holders to claim consolation money supported by Civil Law in Japan. The following is the detail:
■Legal heir (supported by Civil Law Article 886-890)
(1) Spouse and child (grandchild if the child is dead)
(2) Spouse and parents if the dead victim doesn't have any children (If parents are dead, grandparents)
(3) Spouse and siblings if the dead victim doesn't have parents, grandparents, and children.
■Legal right holder to claim consolation money (supported by Civil Law Article711)
・The dead victim's parents, spouse, and children
When claiming payout, it's necessary to submit a copy of the family register, including all the claimants' members. The municipal office can issue a copy.
The above-indicated people can be claimants. Select one person as a representative when claiming jibaiseki payout. The other available claimants have to submit a Certificate of Registered seal and Power of attorney. If the other claimants are under the age of 20, submit
a letter of intent (written consent) from the person who has parental authority or is their guardian must be submitted.