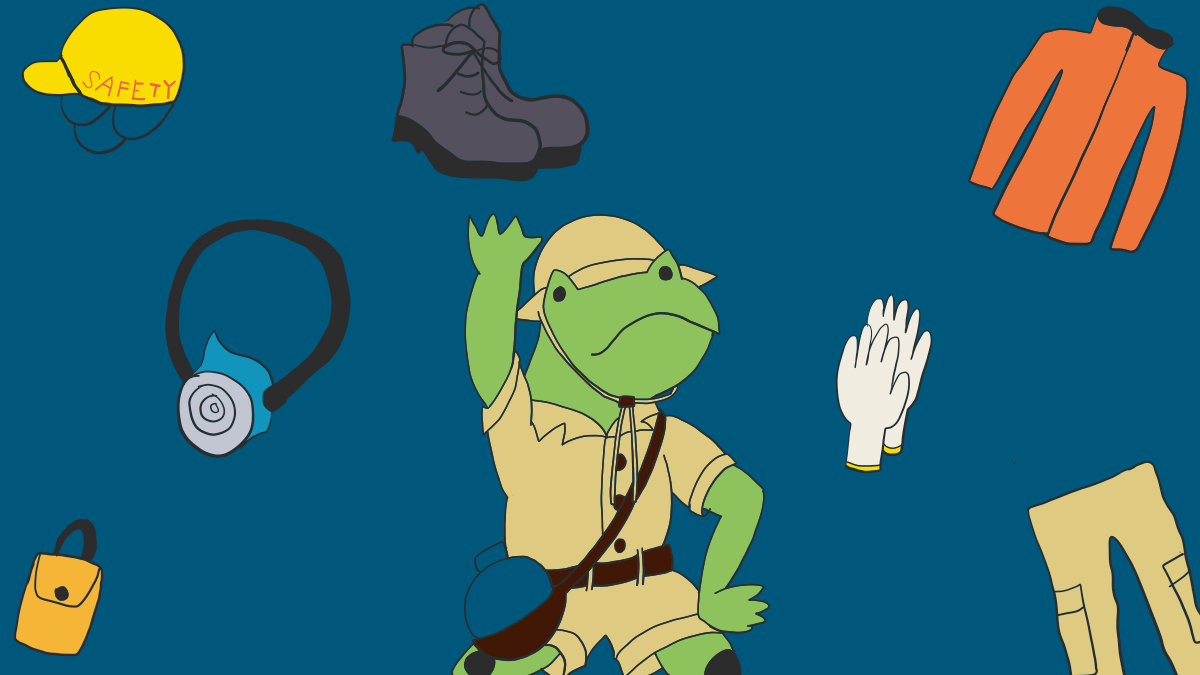 What Japanese brand comes up in your mind at most? Uniqlo or Issey Miyake? Now we introduce an unstoppable and growing brand "WORKMAN." WORKMAN was initially for blue-collar people. However, it recently started to attract white-collar peopler as well. But why? The answers are in their shops. Not depending on who you are and what work you are engaged in, you will surely find an exciting goods for your own application. Here are examples: 
Ten pcs of Army cotton gloves costing only ¥450
Army cotton gloves are not rare; you might find it everywhere like a supermarket. But note its price. One army cotton glove at 45yen is too cheap, because it's not disposable gloves, you can use it repeatedly if you want.  You might want to buy it even when you don't need it. I would say, "Go for it," because army cotton gloves have tons of application in real life.
Powerful rubber gloves which have brushed back
The glove is apparently for outdoor use. However, being different from the standard rubber gloves, it has brushed back so that it makes your hands warm. What a lovely gesture WORKMAN gives you. With it, you'll never be afraid to do something outdoor, even in the cold weather.
Strong shoes which will never make you slip
This is not only for people living in the northern area but also for people having to do things outdoor and being afraid to slip.  
Various kinds of dust mask
Dust mask is one of the goods which are not always available anywhere in Japan. But WORKMAN has multiple types of dust masks. Many people think these products are for people whose work needs special care. However, I use a dust mask when I use chlorine bleach when washing bathrooms. It's quite helpful for me not to feel dizzy even in a room filled with chlorine. Actually, I initially didn't have any ideas duet musk could work for this application. However, the idea of using dust musk suddenly came up to my mind when I hang out in WORKMAN. I bought it just for trial, and now I cannot imagine life without the dust musk. 
Various kinds of strongly made clothes
Their clothes are thermal and waterproof so that they can resist use in a hard environment. So their strongly made clothes are also popular for people loving outdoor activities. Also, the price range is affordable than Uniqlo, which is the most famous and popular cloth brand in Japan.
You might feel these goods go beyond your application, but once you try to imagine how to apply them in your life, I am sure you will find it. Hanging out in workman is like growing your imagination skill on how to enrich your experience with totally new tools for you. Every time you go there, you will find something new. And you will be excited to see their affordable price.  
The shop information of WORKMAN
They have 837 shops all over Japan. You can find the closest shop on their website, and you will also find their product catalog. But I am sure the real shop is much more exciting and exciting than their catalog.