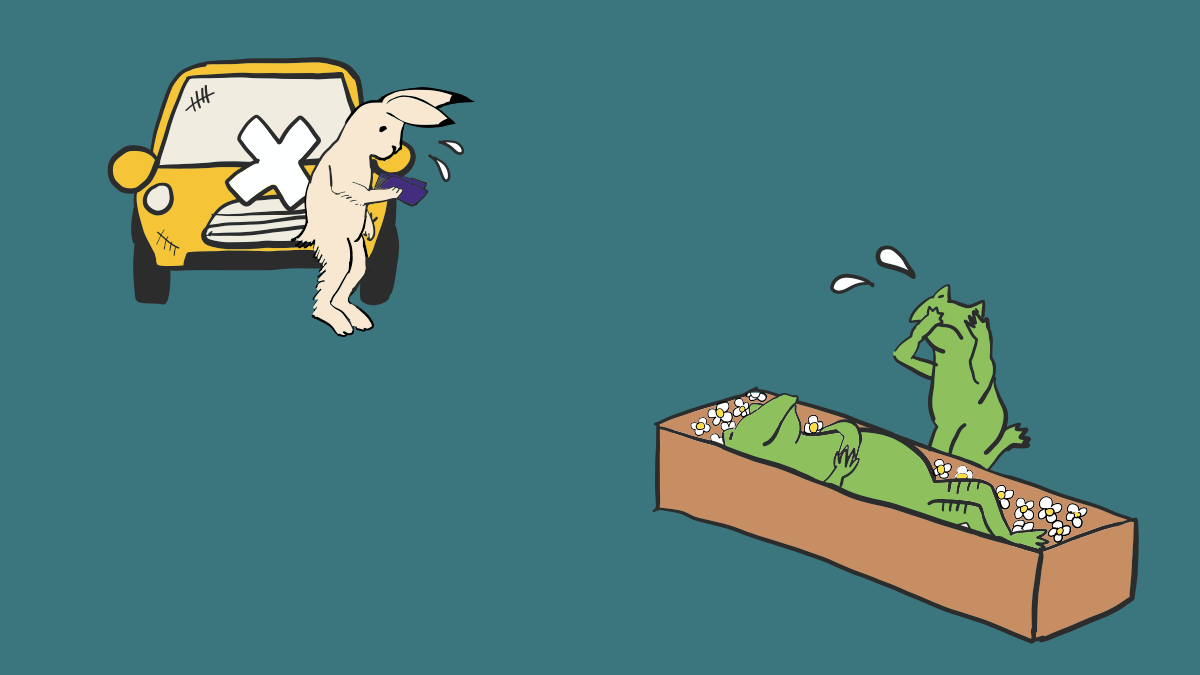 In April 2019, an 87-year-old man's car hit and killed a mother and her toddler, injuring 12 people in Ikebukuro, Japan. As you can see in the last article, traffic accident perpetrators have three liabilities: Civil liability, Administrative liability, and criminal liability. In this article, we spotlight Civil liability focusing on how the perpetrator in the Ikebukuro accident can compensate for damages of the two dead victims.
Compulsory automobile liability insurance
Let's say the perpetrator of the Ikebukuro accident was with Compulsory Automobile Liability Insurance. The maximum of CALI's payout for a dead victim is 30 million yen. The maximum amount is not per an accident but per victim. Therefore, regarding the Ikebukuro accident, the dead mother's husband, who is a legal heir of the two victims has a right to claim 60 million yen from CALI as compensation for two victims. Note that CALI's payments are made only based on actual costs and losses. In most cases, 30 million yen is far from enough especially when a victim is dead. The bereaved family needs to bill the shortage to a voluntary insurance company.
Also see what compensation can I get after a traffic accident?
Voluntary Insurance
The owner of the car causing the Ikebukuro accident is not disclosed, but let's say the perpetrator was its owner, and the vehicle was with voluntary insurance. In this case, the bereaved family can claim compensation which is beyond the payout of CALI. If the perpetrator also purchased a settlement agency service from an insurance company, the bereaved family has to have a settlement with the insurance company on behalf of the perpetrator.
However, what if the perpetrator was without voluntary insurance? In this case, victims are recommended to check if they are with uninsured car insurance. If the victim's family has a car, there might be an optional service for family members hit by an uninsured car. If there is, the victim can receive compensation from their own insurance, which the perpetrator should pay for the victim. After all, the victim's insurance company will bill the perpetrator's side.
If victims don't have uninsured car insurance, they need to bill the rest of the compensation money to the perpetrator. It depends on the perpetrator's financial status, but in most cases, it will become a tough fight to get all of the amounts. If the perpetrator doesn't have enough financial power for compensation, the victim might not get all of the compensation. Therefore, when you are involved in an automobile accident resulting in injury or death, checking the other party's insurance and also your insurance are critical and essential steps.